About Us
Agile Communities was created to provide affordable online courses for people who are working in the marketing, communications, promotions or PR role, particularly those working in the social sector where marketing budgets can be difficult to access. We warmly welcome you to our community and offer the knowledge to acquire the skills to help build your community.
About Noelene Gration
Noelene Gration is the Founder and Managing Director of Agile Communities and there are many who have helped and who continue to help establish and grow the service.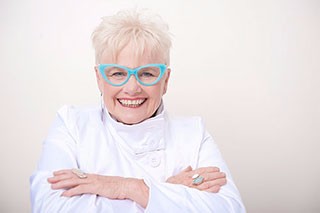 'Good communications in its broadest sense including marketing communications is crucial to effective organisations. Many in the social sector commit their funds on their mission and that is good governance. But to continue that work and sustain the respect of the community – we need to ensure that our messages are effective, that they reach the right audiences and that they influence decisions and behaviours.'
There is a tension for CFO's and CEO's around spending money on marketing, Agile Communities wants to create the skills so that staff develop their confidence, their competencies, projects are planned and where money is spent it is spent efficiently. These low cost practical courses are available to anyone working in the community/social sector.
Contact Us

If you have any questions please feel free to contact us and we will respond to you as soon as we can.
Email: [email protected]
Tel: 0408 218 954
Address:
PO Box 389 Daylesford VIC, 3460
PO Box 12 Stawell VIC, 3380